Welcome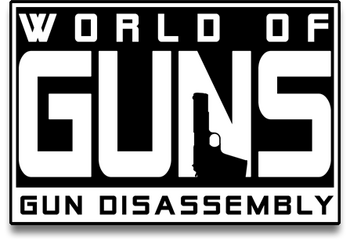 Welcome to the wiki for World of Guns: Gun Disassembly.
It is a free-to-play educational game dealing primarily with the structure and operation of firearms, and is currently available to play through Facebook, Kongregate, Ultimate-Disassembly.com, VK and Steam.
Guns
Assault Rifles (24 models)






FN SCAR









Bolt-action Rifles (13 models)
Modern Sniper Rifles (10 models)
Submachine Guns / machine pistols (23 models)






M3 Grease Gun





HK MP7 Walther MPL
WWII (52 models)




Springfield M1903 A3 SVT-40



MAS 36



Nambu Type 14


PTRS-41





Community content is available under
CC-BY-SA
unless otherwise noted.